Products
Aluminum Electrical Wedge clamp
Model:

GT-XX

MOQ:

1

L/T:

2-5 days

Payment Terms:

T/T, Paypal, Western Union
Details
Over 10 years long life span; maintenance free; zero malfunction !
Do you concern those conditions in overhead line connecting?
1 Conductor rupture and cause short circuit, black out or even public safety hidden danger?
2 Galvanic corrosion of Steel, Aluminum and Copper?
3 Small contact area, high resitence and enormous energy loss?
4 Fluctuation contact force?
5 Short maintenace period and large operation cost?
Don't worry, Guan Tong wedge connector solve all the troubles for you.

Application:
Guan Tong wedge connector is a non-load bearingelectric connecting fitting. It is mainly used in interconnection and jumper of copper, aluminum twisted wire, ACSR (aluminum cable steel reinforced) and insulated overhead conductor etc.
Introduction:
Guan Tong wedge connector is consist of a flexible C shape component and a wedge block.
Features:
Advance and scientific wedge design highly improved the conductivity and thermal circulation of connector, so effectively reduce the loss of energy and avoid the malfunction caused by poor contact.
Special Inhibitor that can improve conductivity and hydrophobicity and is anti-corrosion and anti-oxygenation is used in groove between connector and conductor.
Simple installation and cost effective, differ from traditional wedge connector, no heavy and special instrument are used in installation and removing, just screwdriver and hammer are needed.
Reusable and remove without damage to conductor
Installation:
1 Choose the right model based on the size of conductors
2 Loosen the screw on the wedge block, put the branch line inside the bottom groove, and hang the C type component and branch line on the main line (the side beneath the mark match the main line) and then insert wedge block
3 Adjust screw and positioning the locater in the arc groove of c type component. Hit the wedge block and the entering wedge block will cause elastic deformation to C type component. The locator of on the wedge will automatically insert into arc groove and fix the wedge. The elastic deformation of c type component guarantee constant and stable contact pressure between connector and conductor.
Disassembly
Rotate the screw clockwise and pull locater, hit the wedge by hammer from the other side until wedge exit from c type component. Connector can be repeated use.
Production:
Guan Tong always insist "quality first" and follow every process of production strictlly. All the products delivered to customer are carefully inspected.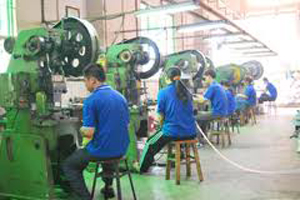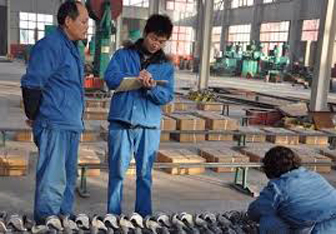 Delivery:
In the time's of econmic globalization, we strenten each part of business to improve our competitive power. For year of choosing and innovation, we successfully optimized a fast,safe and cost effective delivery system.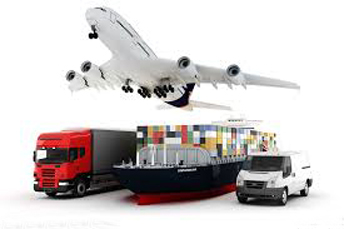 Approval: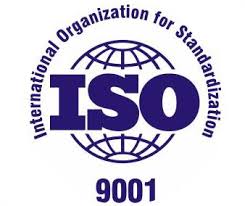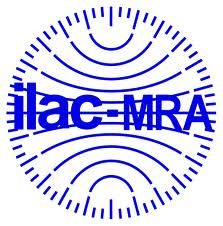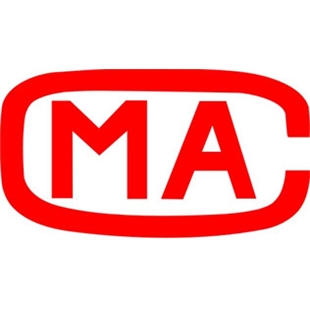 If you have any question you cansend your question or contact us throughTel: 86-10 57345420orEmail:gt@gtclamps.com